LINKS / PARTNERS - SPORT ATTITUDE - PRA LOUP : Accomodation, ski school...
SPORT ATTITUDE - PRA LOUP - PARTNERS
Links / partners SPORT ATTITUDE - PRA LOUP, your shop for the rental of ski & snowboard.
PARTNERS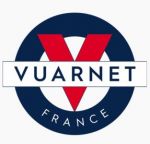 Come and discover the new collections of our women's and men's textile products, shoes and accessories.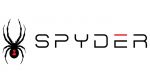 SPYDER offers technical and technological clothing and underwear. Thanks to its innovations and quality products, the SPYDER brand quickly became the official sponsor of the United States national team.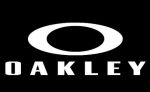 Oakley® creates innovative sunglasses, sportswear, goggles, watches and accessories for men and women, with design beyond all limits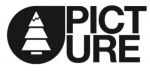 Picture is an Auvergne brand founded in 2008 by three childhood friends, Jérémy, Julien and Vincent. a brand yes, but 100% committed, eco-designed, which is part of a sustainable development approach.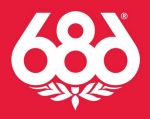 The 686 Outerwear brand was founded in 1992 in the US, by Mike West, who mixes creativity, fashion and attention to detail to create technical products but above all with style.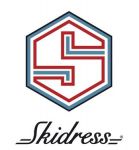 Created in the 1930s, Skidress® is above all a historic brand in the field of winter sports. Indeed, it was the official sponsor of the first French Olympic downhill champion at the 1948 Olympic Games in Saint-Moritz.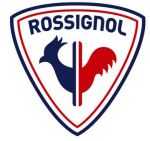 Beyond style, technicality and elegance, both skiing and Rossignol clothing can be identified at first glance. Its distinctive signs come from a heritage and from unique and authentic visual codes.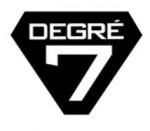 Degre 7
Degré 7 is a French brand born in Chamonix in 1983 and created by skier Patrick Vallencant and stylist Ingrid Büchner. It is a brand of performance and high-end ski clothing for skiing.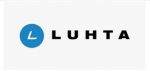 LUTHA
Luhta Sportswear Company is one of the largest textile companies in Europe. Founded in 1907
Lutha products are therefore models that are both sporty and very trendy. The design remains neat and the technical products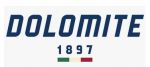 DOLOMITE
For more than a century, Dolomite has been developing and manufacturing high quality clothing and footwear for outdoor activities.
Our roots are in the Dolomites which, combined with Italian design and style, has always inspired our brand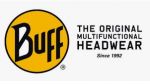 BUFF
Discover our sports accessories for the neck or the head: chokers, headbands, scarves and scarves from Buff®. Quality and protection without limits!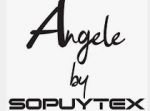 ANGELE
ANGELE-sportswear is distributed in the sportswear shops of the most beautiful ski resorts in Europe. ANGELE is committed to creating timeless pieces that combine modern design with the classic spirit of the mountains.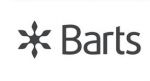 BARTS
Barts is a brand of beanies and accessories for winter sports. Discover our selection of Barts hats, chapkas, headbands
Male and female models. Collection to discover in our shop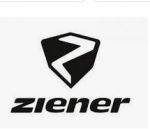 ZIENER
Alpine ski gloves aim for functionality and optimum wearing comfort. Whether gloves or mittens, our ski gloves cap off a perfect ski day on the slopes and keep you toasty warm. Sporty, classic or modern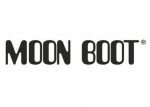 MOON BOOT
The first steps on the Moon: it was the beginning of the revolution that inspired the Moon Boot, one of the most important design icons of the 20th century, ...
Models available in our store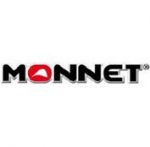 MONNET
Sports socks, 100% made in France. Designed and manufactured in Burgundy with very high quality materials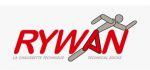 RYWAN
Buy your technical socks for the comfort of your feet in skiing, hiking, trail, running, work and all outdoor and indoor activities!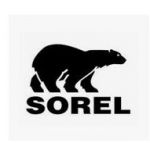 SOREL
Born in 1962, the SOREL brand combines know-how and trendy designs to create shoes for all seasons. quality boots, designed with a perfect balance between protection and design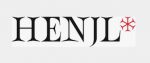 Henjl designer of sweaters, ski and mountain clothing in merino wool
Discover our selection of clothing made in France Henjl
Models available in store


Secure Payment
Information? Contact us...
04 92 84 10 36
Le Chenonceau 1
Galerie commerciale Pra Loup
04400 UVERNET FOURS